Order: From first voted in per year
Sahara was elected Head of SNAP in 2019. She has extensive experience of the Adult Industry, performing from 2004-2009 and in both a performing and producing capacity since 2018. Sahara has worked for many and varied adult production companies both in the UK and overseas. She has appeared in countless magazines, DVDs and successfully runs her own paysite, saharaknite.exposed. Sahara has appeared in mainstream productions including famously, HBO's 'Game Of Thrones'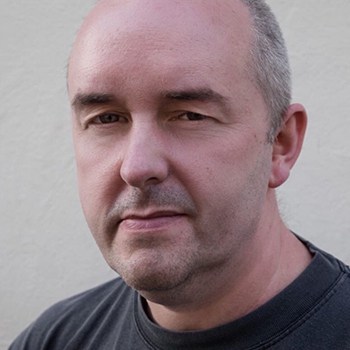 Steve is a cameraman and editor who has been involved in the industry since 2013. He produces content for amateur and professional performers alike and manages Red Sign Studio in Surrey. Steve's skills also include brand-building, marketing and distribution.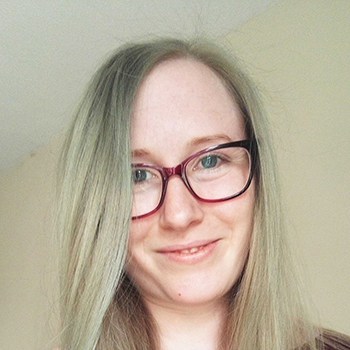 Satine has worked as a performer in the adult industry since 2008. She studied Marketing at University and has worked in many press & marketing roles freelance including working as YouPornGirl and writing a regular column for Fiesta magazine.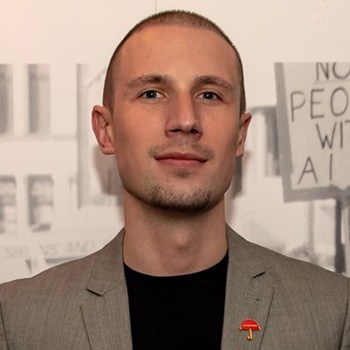 Sexual Health & Wellbeing Lead
Jason is a gay porn actor, sex worker and is also a Rights and sexual health speaker. His audiences ranged from the UN, Parliament, to training within the NHS. Jason is a representative for the trade union 'United Sex Workers' a branch of 'United Voices of the World' who have successful won Worker Rights for strippers. Jason is also on the Research and Development team at National Ugly Mugs (Sex Worker safety charity). He founded porn4prep.com and is now organising the PPSDpledge.com (Porn Professionals for Safety, against Discrimination Pledge).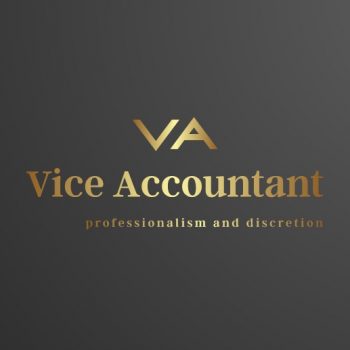 Professional accountant with over 10 years of experience within the adult industry.
Specialising in accountancy and taxation no matter the structure. Professional, discrete and confidential.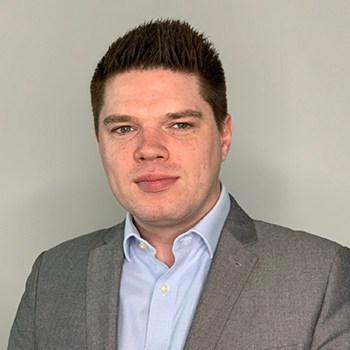 Donovan has tried his hands at performing and running a studio, with 15 years experience in web development and operational support. He joins us to keep the SNAP website and systems running smoothly and to advise the community on best practices and recommendations.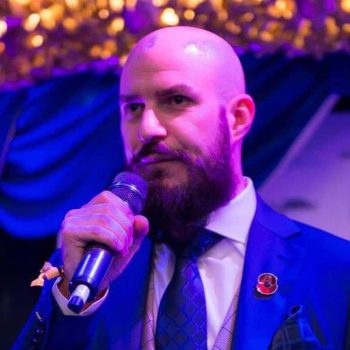 With over 16 years experience within the adult industry working with companies including 
adultwork.com
, Paul Raymond Publications, Sunday Sport Newspaper & 
FanBaits.com
. Mark's background is in sales, marketing & business development which he has been doing for 26 years now across a multitude of industries, platforms and media.